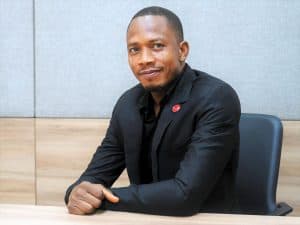 Noah Tanko
Document Control Officer (DCO) – HND, ND
Noah Tanko  is the Document Control Officer in Artec Practice Ltd and has been with the firm for over 6 years.
Graduating with a National Diploma in Business Studies and a Higher National Diploma in Business Administration and Management from Dorben Polytechnic, Niger State, he handles all Documents and Project Drawings of APL. As an ISO certified organisation, Documentation and the protection thereof is vital, thus Noah ensures that the proper documents are created and signed, that all data is accurate, and that all documents are controlled and distributed when necessary, stored, backed up and any retention policies are followed. This ensures proper data control and protection within the Firm.
He also handles all document binding and lamination.