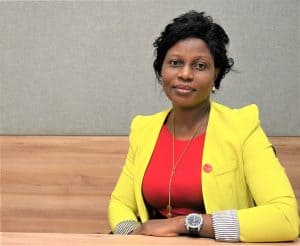 Mercy has been with the Practice for over 5 Years. She has participated in various projects amongst which are the Federal Ministry of Finance Phases I and II, Abuja, Nigeria.
She coordinates all accounting related activities in the Practice and she works with the Associate Partners in Business Development.
Mercy obtained a B.sc (Economics) from University of Abuja in 2014.